START NOW
"Patent Pending" for marketing "INNOVATION"
When customers see "PATENT PENDING", they "know" the product includes a TECHNOLOGICAL INNOVATION.
Everybody loves technology. And, if customers "see" it in your product and not in those of your competitors, yours will likely be picked.
Audi patent advert
In 2006, Audi's tv ad claimed "it had filed 3,000 more patents than NASA in seeking to create the best car", emphasising that "to get to the A6, Audi filed 9,621 patents."
Because of the patents, Audi customers "knew" the A6 was technologically innovative … that Audi had "vorsprung(ed) durch technik".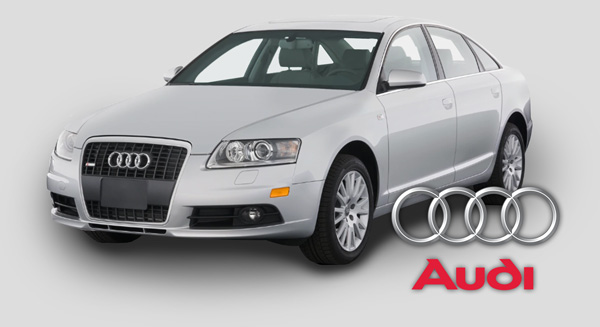 Communicating your innovative step is laborious for you, and tiresome for the customer. They don't want to understand it. They just want to "know" it's there. Has Pantene ever clarified "PRO‐V"? No. But, everyone wants it. Why? Because it's "technological" and the fact that no‐one understands it adds to the allure.
So: stamp your product "PATENT PENDING"; associate it with something technical; and out‐sell competing products.
LEVI's "PATENT PENDING" STORY
LEVI's pants were "new & innovative", and customers knew it. Because, LEVI's proudly marked its jeans "Patent Pending". And, this little mark also deterred competitors from entering the market long enough for LEVI's to be recognised as the "Original jeans" ‐ a valuable status that LEVI's will never lose … a status that today generates over $5 billion in annual revenue! Did LEVI's patent denim, or the blue colour? Neither. LEVI's patented the little rivets at the edges of the pockets! A feature so inessential, that they're absent on most jeans sold today.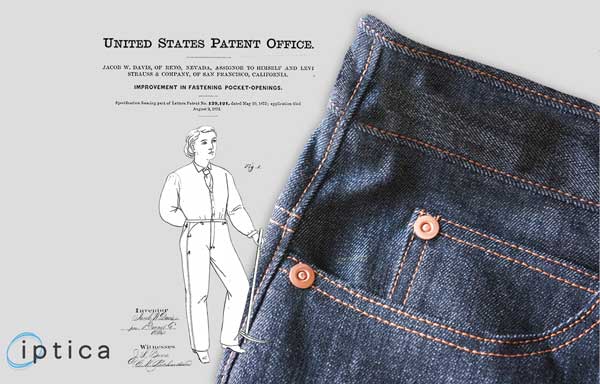 Patent Pending Strength
Protection
Marketing
Deterrence
Market your product "Patent Pending"
What to do:
Get a Patent Pending Number for only $99
Receive a Patent Pending Number within 1 business day
Mark your product "PATENT PENDING" in 177 countries
Where to use "Patent Pending", and for how long
Stamp your product "PATENT PENDING" for 12 months in 177 countries. Continue developing. After 12 months, consider getting a new Patent Pending Number for improvements. Customers know technology's a fast moving target. Your aim is to be recognised for continuous TECHNOLOGICAL INNOVATION.
Patent Pending Numbers ‐ a powerful marketing tool to advertise TECHNOLOGICAL INNOVATION.